SISTERS DREAM WEDDING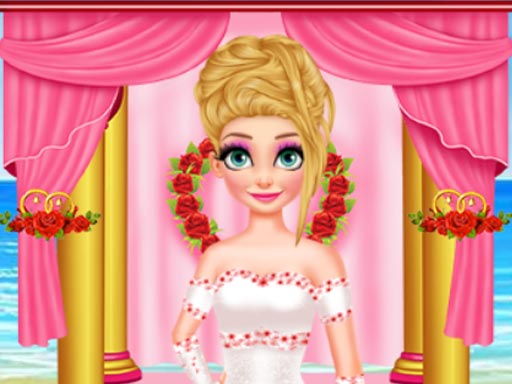 Description:
The lovable sisters Mia and Bella are going to have the wedding on the same day but the different places. Could you help them to choose the best makeup, outfits and accessories. Don't forget to choose and decorate the wedding place for them. Wish them for their wedding.
About this game:
Game Title: SISTERS DREAM WEDDING
Category:
Language: English
.